Join us live from Leeds for an all-star lineup featuring some of the industry's finest minds.
Supported by...
---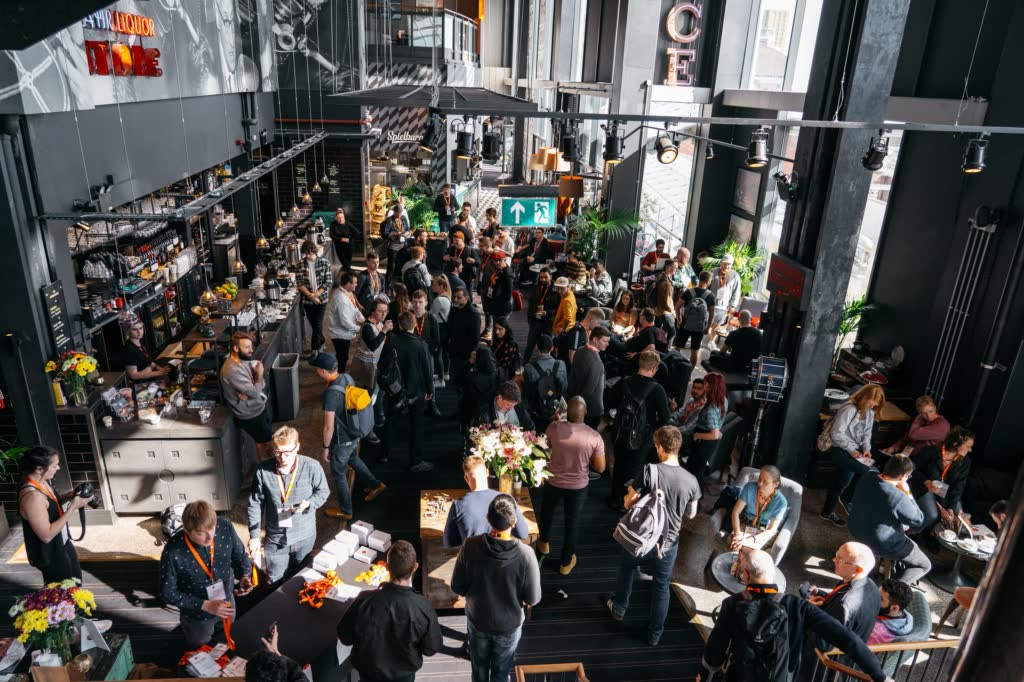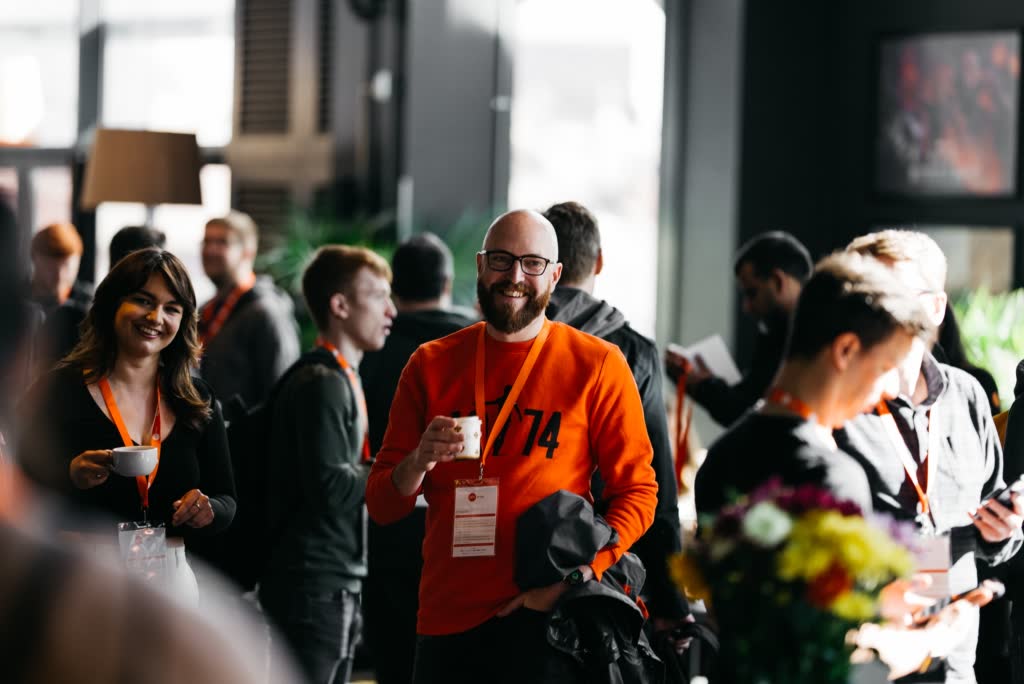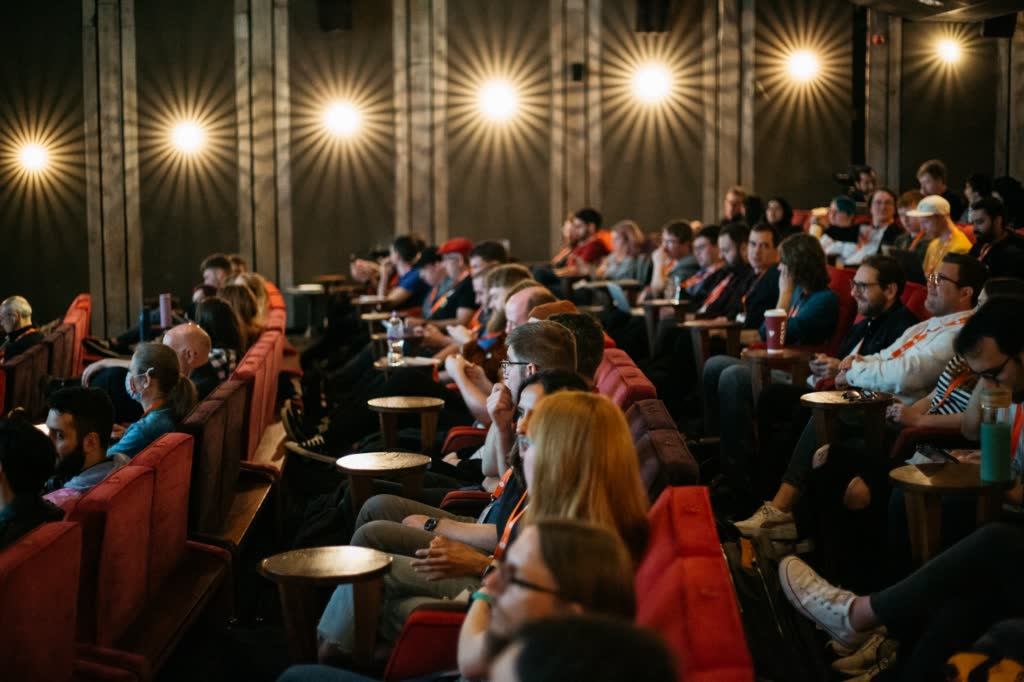 ---
Social at Headrow House
We're proud to bring you a dedicated, safe space to socialise with attendees and speakers after the in-person conference. Join us at our free after-party, using your conference lanyard to gain entry and a free drink courtesy of zeroheight. We're pleased to welcome Hannah Marion from We Are Fierce on DJ duties. Expect an eclectic mix of bangers from Leeds' forward-thinking DJ booking agency 🎉
We'll be located on the ground floor of Headrow House, in their beer hall. Doors open at 5pm. Getting to the venue is simple; follow this route to get to the event space, which is accessible and less than 10 minutes from Everyman Cinema.
---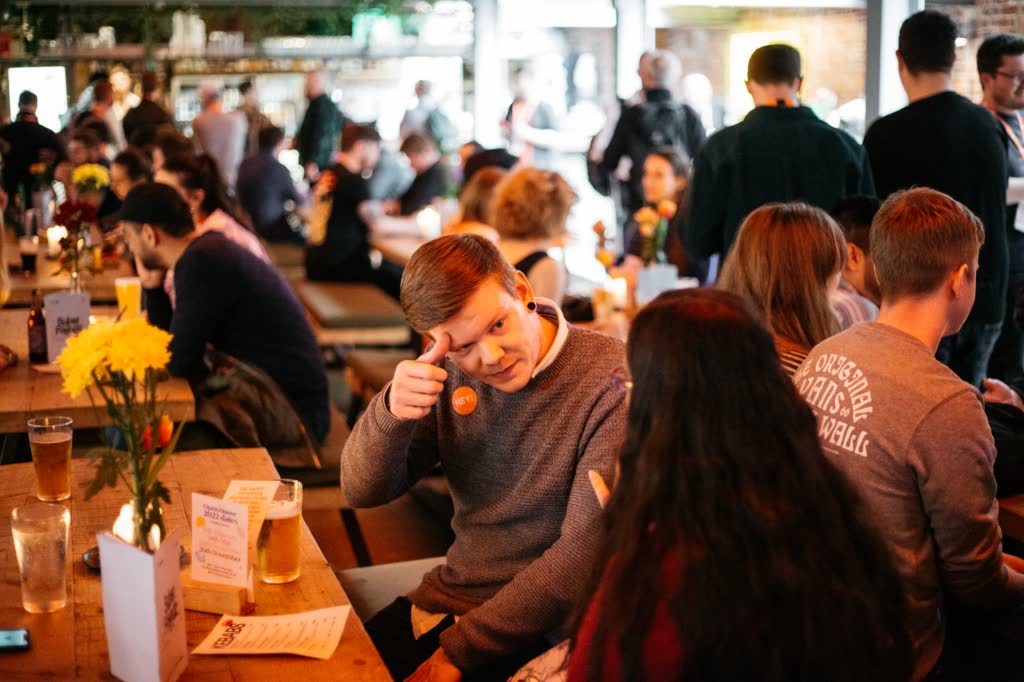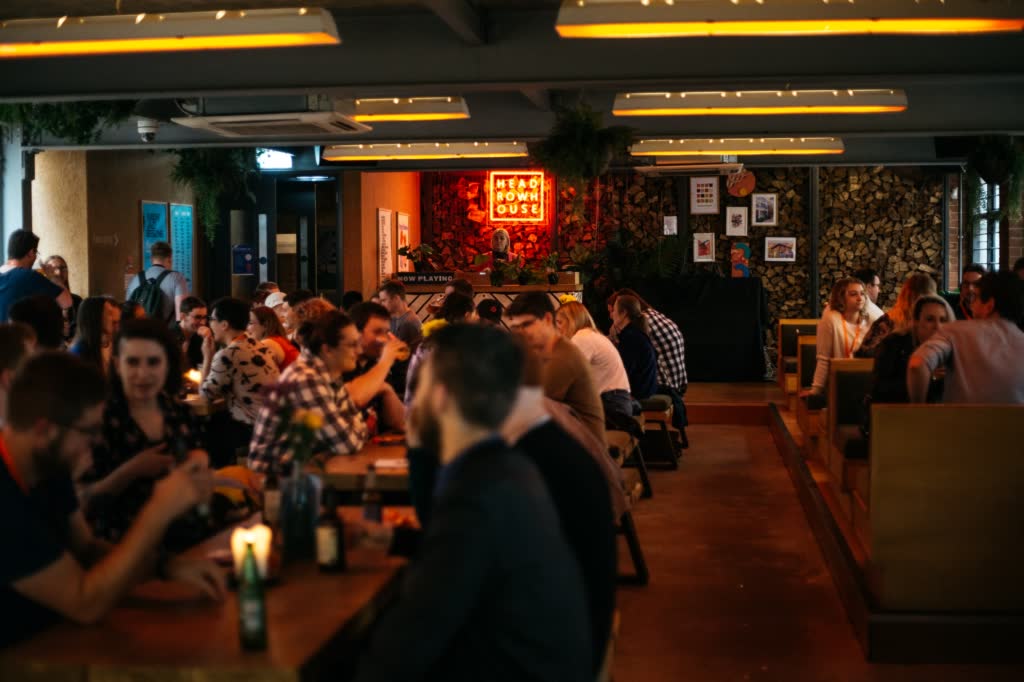 ---
Keeping everyone safe (COVID-19)
Hey! Presents is an inclusive and accessible community, and we respect everyone's right to attend our events safely. For that reason, we politely ask that you're vaccinated (which can be shown via an NHS COVID Pass) or take a lateral flow test before entering the venue. We also invite you to wear a mask when around others and when it makes sense to do so.
We take your trust very seriously and understand the responsibility of running large events. We're putting guidance in place to keep our events safe and provide confidence to staff, speakers, and attendees. We will continue to monitor the legislation and guidance surrounding COVID-19 and update our requirements should anything change. If you're worried about the guidance outlined here, please feel free to reach out. Equally, please let us know if you want to notify us of an approved exemption.
---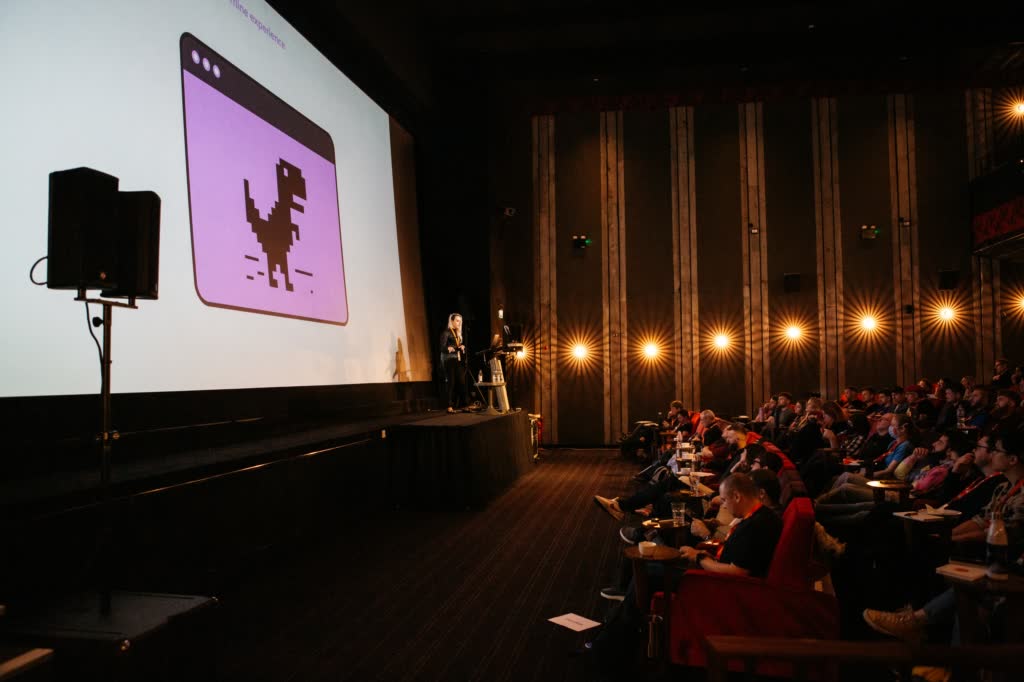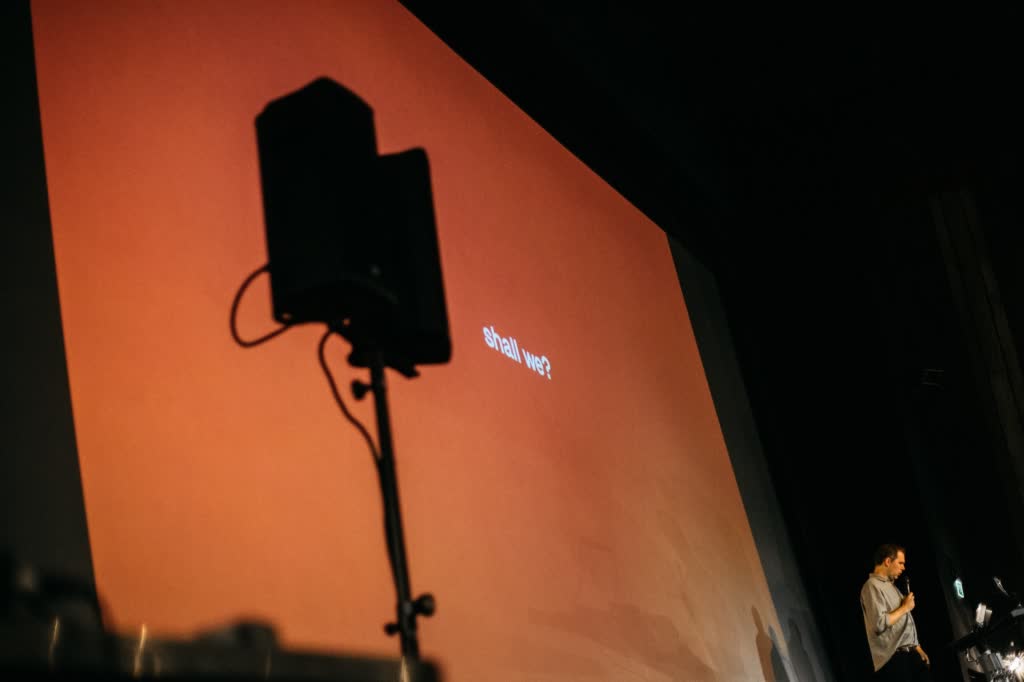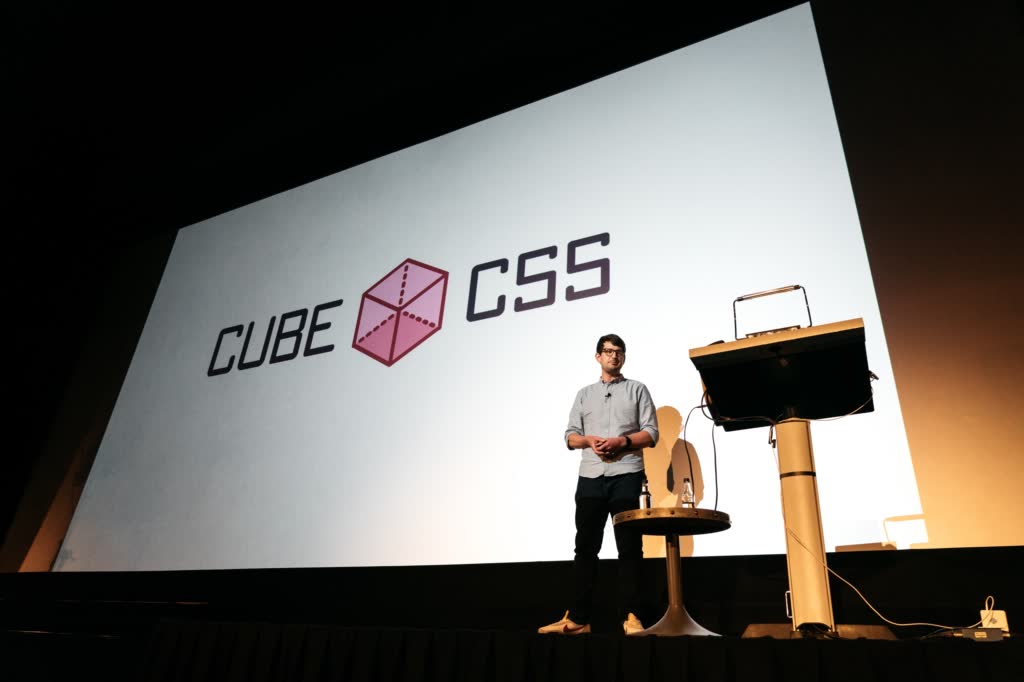 ---
FAQ
How do I get to the venue? Reveal
The venue is central to Leeds, and all the usual methods of transport are available.
Train – Depending on where you're travelling from, the quickest way to get to the venue is a train into Leeds city centre. From there it's just a 5 minute walk to Trinity Leeds, where you'll find the Everyman cinema on the second floor up the escalators.
Taxi – A taxi from a Leeds suburb will cost you anything from £6 – £20. White taxis will cost slightly more. Amber Cars are a well known and respected Leeds taxi company, however you will need to pre-book. You can easily get an Uber to the venue from most parts of Leeds.
Driving – Whilst it might be more convenient to drive to the venue, the cost of all day parking may outweigh that convenience. The nearest car parks can be found on Swinegate and Butts Ct. CitiPark Leeds Dock is further away but may be cheaper than the more central options.
Where is best for overnight accommodation? Reveal
If you're looking to stay the evening of the conference, we'd recommend the following nearby places:
Are you doing anything to make people feel more comfortable at the in-person event? Reveal
Yes. We know the return to in-person events can be daunting, so we're introducing colour-coded stickers for attendees to add to their lanyard to signal their preferences to others. Pink stickers signal "please don't share close-up photos of me". Yellow stickers signal "please keep your distance from me". We ask the community to respect these preferences at all times.
How will the hybrid event work? Reveal
We'll be operating a hybrid event, meaning we're hosting both an in-person conference in the heart of Leeds, as well as live streaming the event for those with stream only tickets. We take pride in pouring as much effort into the live stream as we do the in-person event, so you can expect to feel just as involved as the real thing. The live stream isn't just another YouTube playlist. There will also be a Slack community for all attendees to join, so everyone can chat together during the day.
Wait. What time does it start?! Reveal
Timezones, right? You can convert BST (British Summer Time) into your timezone using Every Time Zone.
Do you offer diversity or minority ticketing options? Reveal
Yes. We have a number of free tickets available to minority members of our community. We're also supporting anyone who finds themselves out of work during the pandemic. For those wanting to support this initiative, we offer Supporter tickets that goes towards our minority and diversity fund. Please get in touch if we can help.
You didn't answer my question Reveal
No problem! Drop us an email and we'll be happy to answer any questions you have.